The Idaho LEADER Initiative helps employers build the work-based learning strategies they need to grow their skilled workforce and connects them with educators training Idaho's future workforce.
DOWNLOAD THE CONTINUUM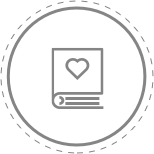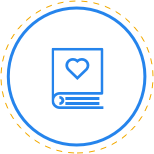 LEARNING ABOUT WORK
Schools and employers connect to help students and teachers learn about the world of work.
Download Activities Flyer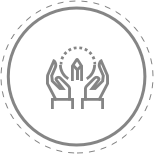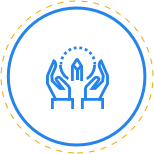 LEARNING THROUGH WORK
Individuals take part in a short-term practicum to help them get experience in a particular type of job. They learn both the skills needed to perform job-related tasks and the soft-skills that will help them in any career.
Download Activities Flyer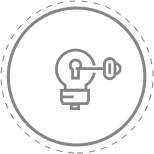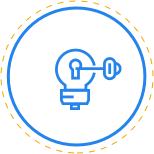 LEARNING AT WORK
Employees take part in training offered at their place of employment - whether it's a short-term task-specific course or longer-term training like an apprenticeship.
Download Activities Flyer