One of the most important resources a business needs is talent. Talent drives the innovation, production and advancement that is essential to success. 
There are two gaps that are limiting the necessary development and alignment of the talent needed now and for the future: 
The skills gap—too many people lack the skills or credentials necessary to compete for 

today's

 jobs.

 

The people gap—too many businesses can't find the workers they need, when and where they need them.

 
By shifting focus away from procuring talent and beginning to invest in supplying or training the talent, we can narrow those gaps.
Start connecting with Idaho students today by signing up for Next Steps Idaho Connections – a virtual platform where you can post videos about careers, host a live chat with students, and share important information about careers in your industry.
JOIN THE LEADERS
It All Adds Up
Employers around Idaho are already discovering the advantages of work-based learning. Key benefits of work-based learning for business and industry include:  
Developing a more robust talent pipeline

 

Reduce

d

 training and recruitment costs

 

Increased

 brand awareness 

and company support from 

the local economy

 

Potential

 to prescreen potential employees before offering full-time employment

 

Ability to provide direct input into the education and training provided by local schools

 
Demonstrates a commitment by the employer to engage with the community

 
LEARN MORE
Before engaging with schools, set some goals and parameters for your effort. Decide who will coordinate your project and what departments will be involved to make sure everyone is prepared.
When reaching out to schools, consider those in your geographic area and contact the school's Principal, College & Career Counselor, and/or Career & Technical Education teachers first. Their contact information can usually be found on the school's website.
Be ready to communicate what types of work-based learning activities your company is ready to participate in. Examples may be: career awareness presentations, career fair participation, site visits, job shadowing, or apprenticeships.
Keep in mind, educators work different hours than most businesses and may not be available to take calls or respond to emails quickly.
New to Work-based learning?
GETTING STARTED
Wondering how to take that first step? Check out our resources for employers. These guides provide details about business objectives and activities for each stage of the work-based learning continuum, outlining potential opportunities for your business to get involved at every level.  
LEARN MORE
Join Our Growing List of Idaho Organizations
Who Have Pledged to LEAD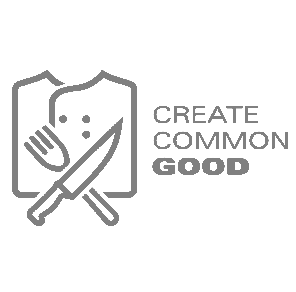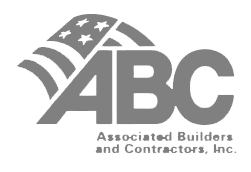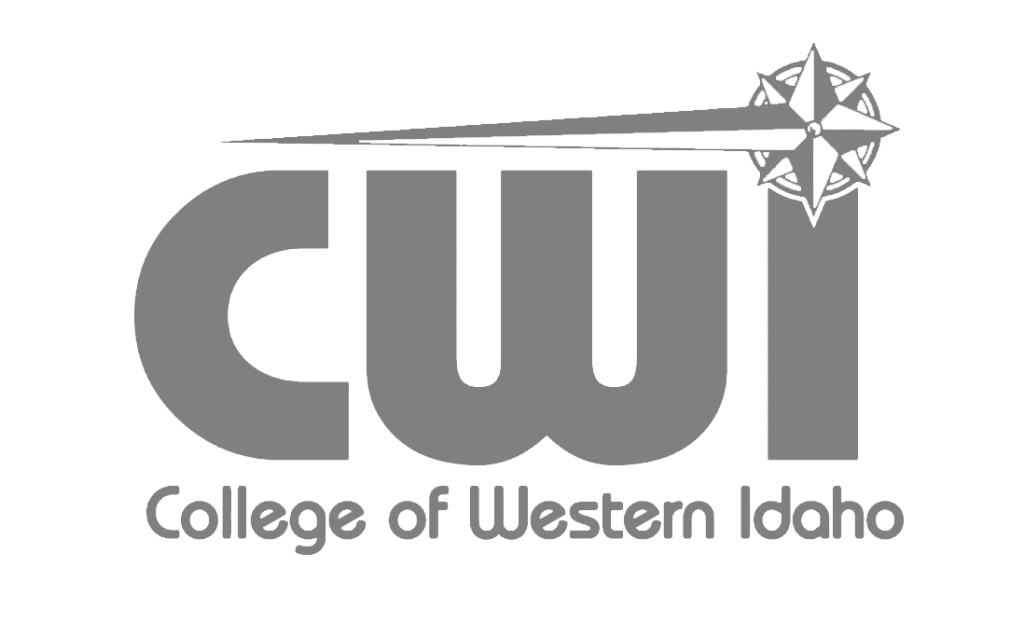 SUCCESS STORY
Empowering the future of a skilled Idaho workforce
Idaho Power has been a long-standing partner of the Idaho LEADER Initiative. Their apprenticeship program is a core recruitment and training effort which often leads to journeyman careers. These are jobs for everyone. There is a common misperception that these types of jobs can only be performed by someone of brute strength. But as Bryan Brandel, Linecrew Foreman for Idaho Power states "That is just not the case. I see women on jobsites every day and they are just as capable, if not more so, than the men working out here." In addition to his role as Foreman, Bryan participates in work-based learning by spending time in Idaho high school classrooms, speaking with students about his trade and the programs available through Idaho Power.
Idaho Power careers that may begin in the apprenticeship program include:
Linemen
Station Technician
Meter Technician
Line Operations Technician
Relay Technician
Communications Technician
Generation Specialist
Generation Technician